THE BIG BOOK OF WHY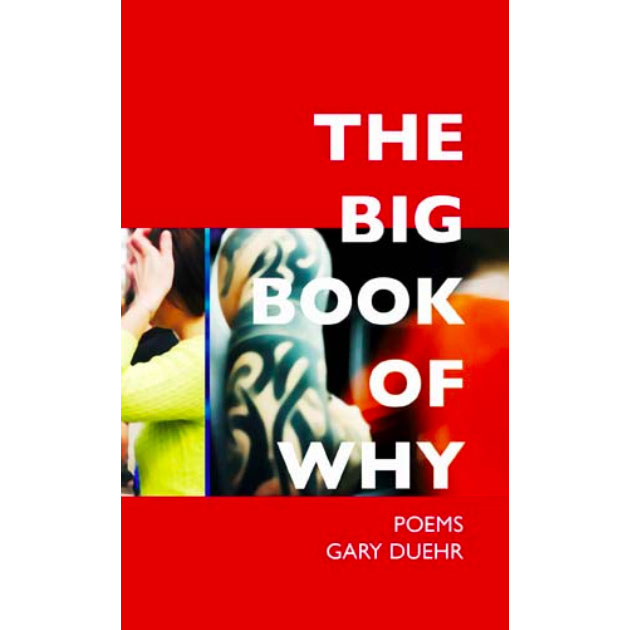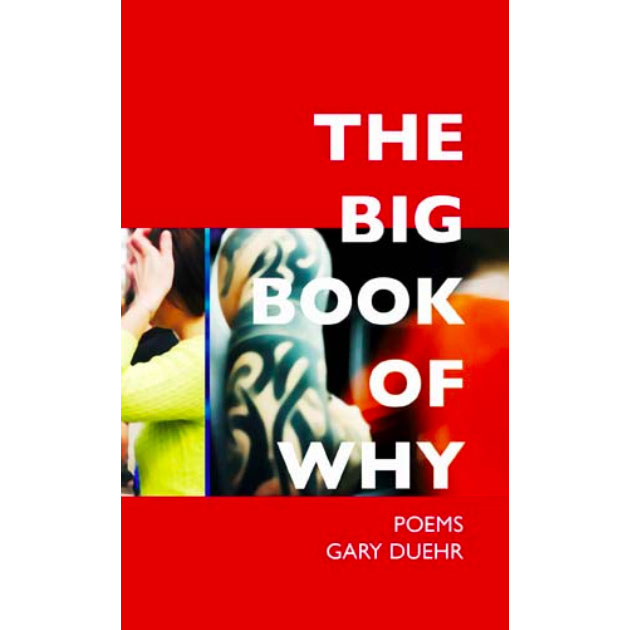 THE BIG BOOK OF WHY
56 pages, 7 x 4" pocket size.
As Marx queried, What is to be done?
In poems that range from melancholic to mocking, THE BIG BOOK OF WHY tries to answer some of the 21st century's looming questions by rummaging through cultural detritus for clues.
Weighing in are a Detroit body-bagger, Robert DeNiro's housekeeper, and Adela Legaretta Rivas, "struck by a white Datsun one morning in April"--as well as a motley cast including hapless candidates, apartment dwellers, and aria-singing subway riders.